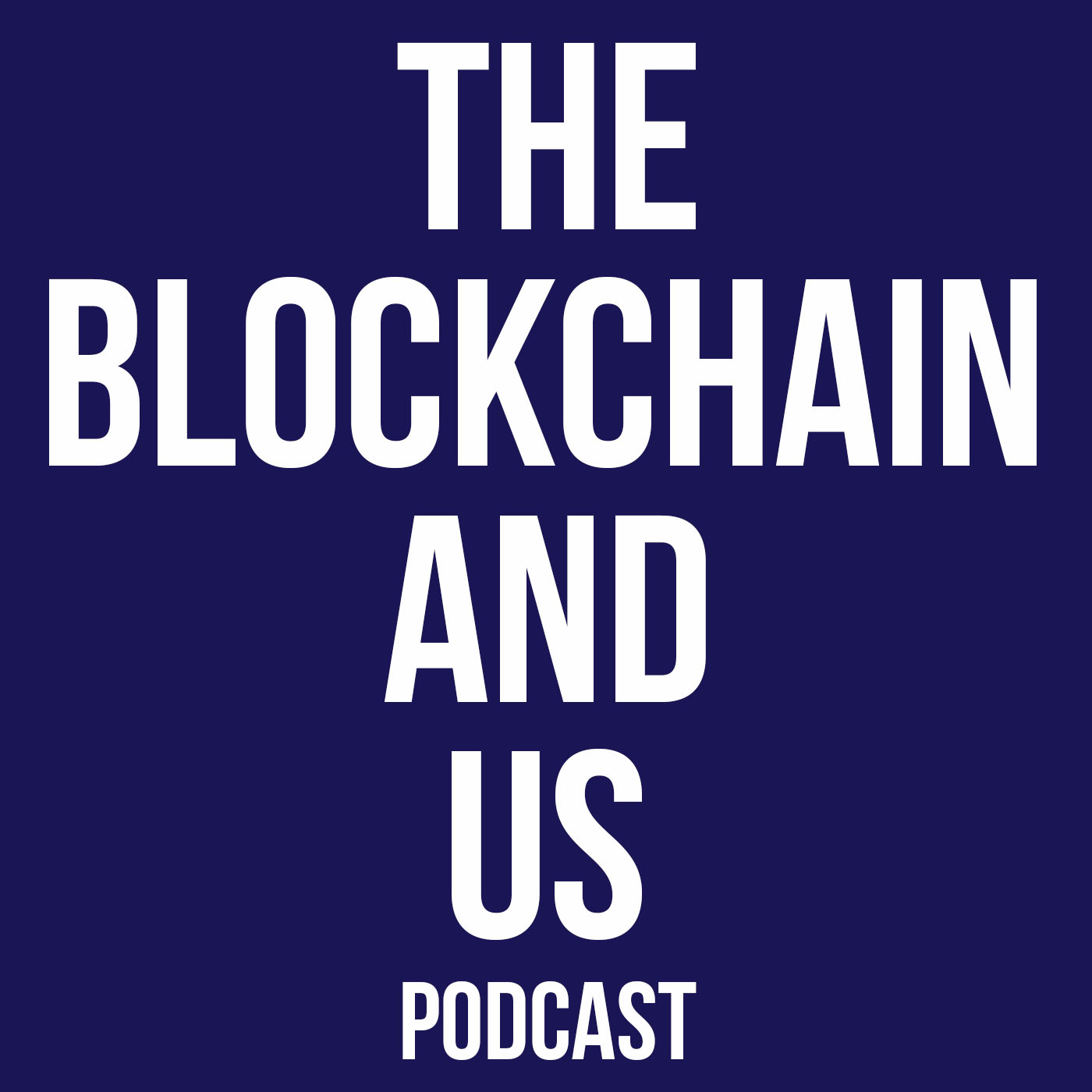 Luzius Meisser speaks about the early days of Bitcoin and the evolution of a thriving ecosystem in Switzerland, the professionalization of the ICO market, challenges in the foundation model for ICOs, the Swiss FINMA guidelines vs. other European guidelines, the Swiss blockchain taskforce, how the law around cryptocurrencies evolves, the question if bitcoins are data, Bitcoin's "eternal September", why there may be too many different blockchains, why many tokens will go to zero, how he evaluates investments, his own experiences as an entrepreneur, why innovation comes from small companies, why regulation kills innovation in security tokens, the rise of value investing on the blockchain, and much more.
Luzius is a computer scientist and very early bitcoin adopter in Switzerland and the co-founder and now board member of the Bitcoin Association Switzerland. He is also an entrepreneur and investor in several startups and the founder Meisser Economics, which focuses on education and consulting at the intersection of economics and computer science. 
Luzius Meisser: https://twitter.com/Luzius
Meisser Economics: http://meissereconomics.com/
Bitcoin Association Switzerland: https://www.bitcoinassociation.ch/, https://twitter.com/bitcoin_ch
Other people mentioned in the podcast:
Luka Mueller: https://www.linkedin.com/in/luka-müller/ 
Niklas Nikolajsen: https://twitter.com/nikolajsen_BTCS
Alexis Roussel: https://twitter.com/alexis_roussel, my interview with Alexis: http://www.theblockchainandus.com/alexis-roussel 
Christian Decker: https://twitter.com/snyke, my interview with Christian: http://www.theblockchainandus.com/christian-decker 
Many thanks to our sponsor!
This episode is brought to you by Crypto Storage. Crypto Storage offers a proprietary solution to enable Professional storage of Crypto Assets. The storage is secure both physically and digitally on the highest-grade hardware security modules with detailed configuration possibilities for individual - based access control. To learn more visit: www.cryptostorage.ch