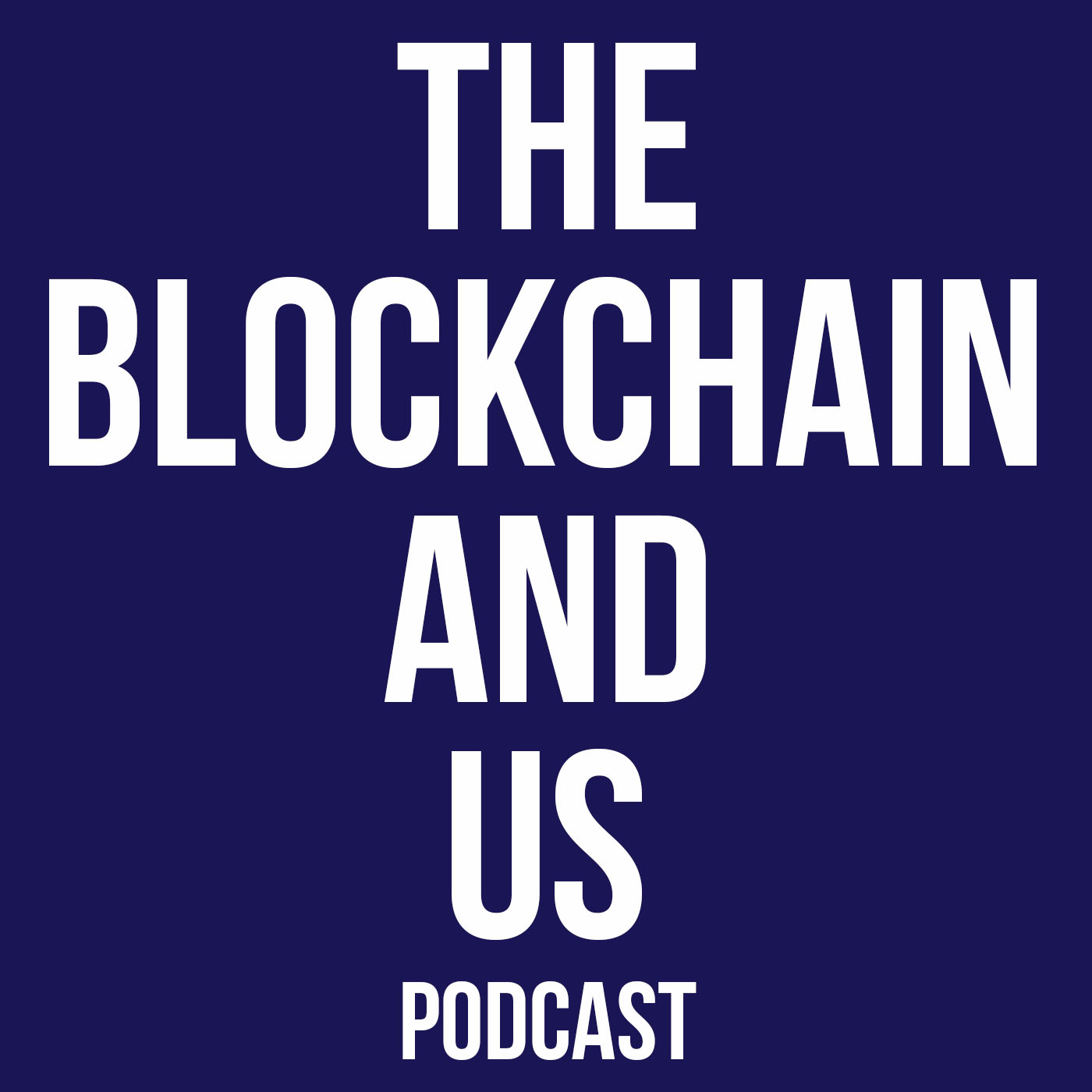 Paul Meeusen speaks about bringing blockchain technology to the insurance industry, how a small insurance prototype on Ethereum led to a global initiative that involves the biggest insurance companies in the world, the ins and outs of running a blockchain pilot in a multinational organization and all the challenges that come with it, running the Blockchain Insurance Industry Initiative (B3i) like a startup, why he chose not to use an ICO for funding, how the insurance industry deals with new technology, why people are more important than technology for the success of a project, how the blockchain changed his career, and much more.
Paul is the Head of Distributed Ledger Technology at Swiss Re, one of the biggest reinsurance companies in the world, and acting CEO of B3i, the Blockchain Insurance Industry Initiative, which is overhauling the way insurance companies exchange data and trade risks. Paul has over 25 years of experience in advising, building and operating multi-disciplinary teams in finance, accounting, operational treasury, audit and risk control, and he designed the first blockchain use case for retrocession insurance on Ethereum in 2016.
Paul Meeusen: http://www.linkedin.com/in/paulmeeusen/
B3i: http://www.b3i.tech, http://www.twitter.com/B3i_tech
Many thanks to our advertisers who support this podcast!
Crypto Storage offers a proprietary solution to enable Professional storage of Crypto Assets. The storage is secure both physically and digitally on the highest-grade hardware security modules with detailed configuration possibilities for individual - based access control. To learn more visit: www.cryptostorage.ch